Innovator Diaries is becoming one of the most influential Aussie Podcasts.
Innovator Diaries is an Education Podcast (#13 in the Education Category of iTunes).
We have reached millions since we started.
Ricardo (The host) chats with influential people and leaders from all walks of life. Guests include a diverse group of leaders from industry, the arts, sporting and cultural communities.
This includes CEO's, Olympic athletes, world-record holders, Award-winning best-selling authors, high-level coaches, world-class keynote speakers, Hall of Fame inductees and survivors of major life events.
The purpose is to provide practical and actionable advice that helps others, especially students, the younger generation and people who are trying to get to the next step in their life.
ABOUT THE INNOVATOR DIARIES.
ABOUT RICARDO (PODCAST HOST)
Please read my story here.
This is the quickest way for you to learn more about me.
Ricardo hosts every single episode of the Innovator Diaries Podcast.
ABOUT THE PODCAST
Innovator Diaries is an education podcast (#13 in the Education Category of iTunes). I (Ricardo) chat with influential people and leaders from all walks of life with the purpose to provide practical and actionable advice that others can apply to their own lives.
My mission is to help others especially students, the younger generation and people who are trying to get to the next step in their life. Having said this lots different kinds of people, including business owners and entrepreneurs listen to our episodes as we do pass practical advice and strategies that they can implement.
We don't make money from the interviews. This is a passion project of Ricardo (the host).
The idea is to create win-win-win scenarios:
For our special guests:
We are a new channel for them to spread their message. We are more than happy to talk about any current & future projects the may have (with more than 178,000 people visiting our website in a single month).
For our listeners:
They get optimistic messages and practical tips directly to their device for free (it's like they have their own personal mentoring session).
For the host (me):
To have the privilege of talking to amazing people. Nothing better and more uplifting than to have an interesting, meaningful and purposeful conversation.
SPONSORS
The only sponsors appearing in the episodes (please listen any of the episodes to check the 1-minute sponsor break) are Ricardo's own businesses.
This is how the podcast can be financed and maintained. Ricardo's businesses are Bedssi Accommodation Solutions and Revolution Australia.
However, we have become open to the idea of getting external sponsorships in order to make this project a lot more sustainable for the long run.
Please do not hesitate in contacting Ricardo if you are open to creating partnerships or you are open to sponsoring some episodes.
WHERE IS THE PODCAST PUBLISHED?
We are currently publishing the podcast in the following channels.
Website (www.innovatordiaries.com)
The audio episodes can be downloaded (for free) in Apple iTunes, Spotify, and any major podcast app there is.
The episodes can also be searched and found on Google as we use SEO (which mainly link to the above sites).
Social media channels: Facebook (in groups and pages), Instagram (groups and pages), YouTube, Linkedin and Reddit. If new channels appear, and we think they are suitable we may start using them. However, these are the ones we currently use.
I include interview links within the emails send to prospective guests
STEP BY STEP PROCESS 
Useful information for our guests:
https://innovatordiaries.com/interview-mentors/
ABOUT THE EPISODES
The recordings are edited. Which means if the guest is not happy with the answer we simply repeat it.
Once a particular episode and webpage is edited and finished I am more than happy to send it to the guest for final approval before it goes live (this happens upon a specific request from the guest). Any changes or edits can be done without any major issues. One of my priorities is that guests are happy and OK with the outcome.
Each episode webpage also includes images related to the guest (action shots or portrait images).
As mentioned above, my recordings are more a relaxed and friendly conversation rather than a formal and structured interview. The whole idea is to make our listeners feel as if they were sitting on a sofa next to us having a good, interesting and meaningful chat.
INTERESTING STATS
135 guests and growing.
2 years of consistently releasing a weekly episode. This demonstrates how serious Ricardo is about this project.
Guests include a diverse group of leaders from industry, the arts, sporting and cultural communities. This includes world-record holders, CEOs, Olympic athletes, best-selling authors, high-level coaches, Hall of Fame inductees, world-class keynote speakers and survivors of major life events.
1,252,813  total web visits since we started the podcast (as of August 2020)
14,442 web visits in a single day (this is a record I am looking to break soon).
No. 13 in the Education Category in iTunes
TIPS podcast also reached #15 in the "how-to" category of iTunes. 4 weekly episodes are released. 80+ episodes recorded and scheduled and more than 25 guests (as of August 2020)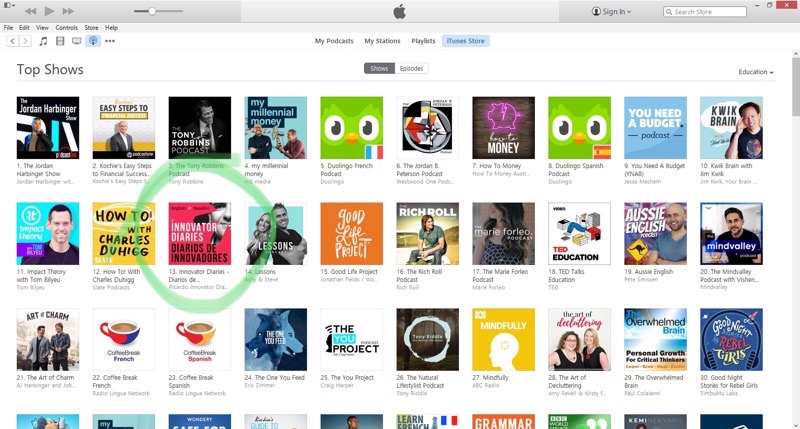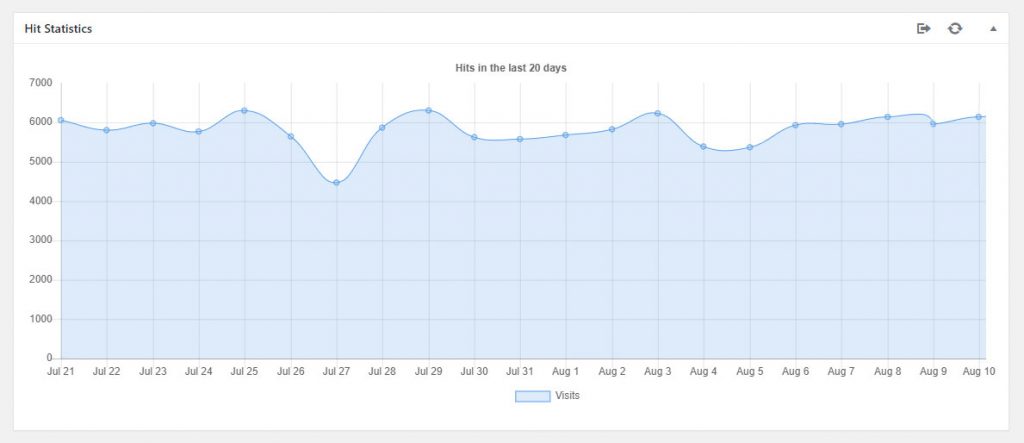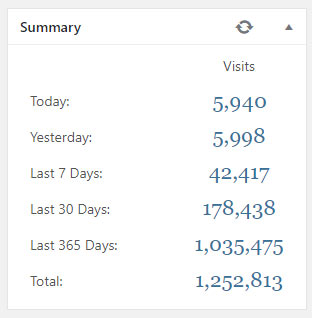 Ricardo is unique among interviewers, or at least ones who've interviewed me.
This is partly because he is not just curious about one subject. Narrow interest restricts conversation.
But I suspect his background – born Colombian but now living in Australia – affected his questions. Two wildly different cultural perspectives can only help.
He asked questions no one had ever asked me before.
I certainly enjoyed the experience, I suspect anybody who listens to his interviews will benefit greatly.
Whether that's true of the one he did with me I'll leave you to decide.

–Drayton Bird
Copywriting & Marketing Legend,
Bestselling Author & Lifetime Achievement Recipient