Podcast: Play in new window | Download | Embed
You don't need to spend much to start a podcast.
Before I started my podcasts I did lots of research. Lots of web search, read blogs and watched heaps of videos.
Unfortunately, the only thing that I achieved was to get more and more confused.
In the end, I chose the simplest and most affordable setup for both face-to-face and online interviews.
It has worked for me and I have now done hundreds and hundreds of interviews using these setups.
In this page, I show you the podcast equipment I use and where to buy all these items.
Please note I have affiliate links listed for some of the products I really like.


Purchasing podcast equipment for the perfect setup
is the first big hurdle aspiring podcasters face.
There's no right or wrong answer to this topic.
Your setup should comply to your needs and preferences.
This is what I am currently using and it is working for me
because it is simple, easy, flexible and affordable.
BUSINESS TOOLS
G-Suite and Google drive
Web storage that will be linked with your Gmail.
In my case, I pay for Gmail for business (AU$8.40 per month) and you get to customise your email address (looking professional) and get 30GB to store and share all your files.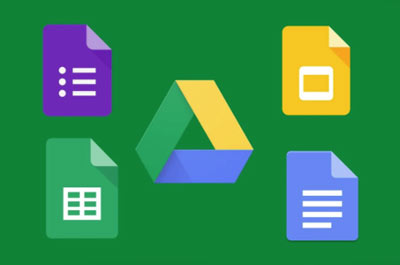 Dropbox
Web-based file storage site. Handles big of files (perfect to share and store video and audio files. Easy to give access to your team or the public to individual files and folders. Syncs with your computer so you can access your hard drive.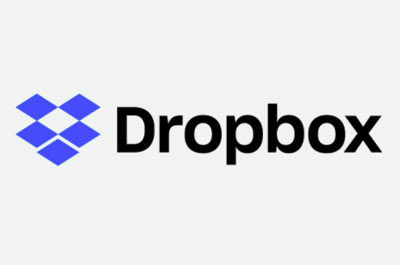 WordPress Website templates – Envato
I have done several WordPress websites and this where I have always purchased my templates. I then ask the programmers to edit and tweak the things I want to change. They are not expensive and you save lots of time as most templates come with responsive designs (basically they adapt to the device you are using to browse the website with.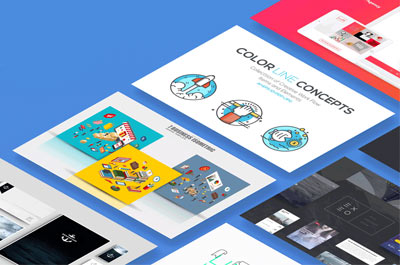 Music for your podcast intro / outro / ads – Audiojungle by Envato 
I have purchased a few of their tracks. They have a huge audio library with all sorts of tracks. Just try not so spend hours and hours in it because it is addictive.
Simply select the type of licence you want to get and download the track to use in your podcast. This will at the same time help the creatives who wrote the tracks.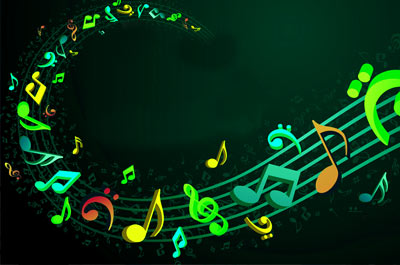 Audacity (Free audio editing software for Windows) 
Free software for recording and editing audio. This is what I use to edit my podcasts.
I self-learned the basics of Audacity in less than a week. There are many tutorials in YouTube. Great software.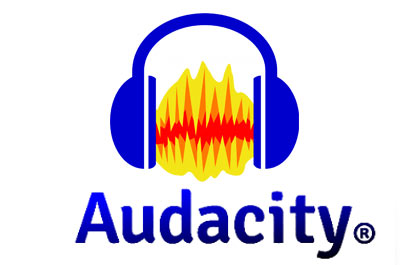 Zoom
I connect with my guests and record online interviews with Zoom.
The quality is great and most importantly, most people know how to use it already (which makes it easy for your guests and they will as a result feel comfortable since before you connect).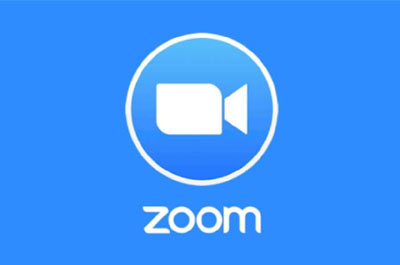 PODCAST EQUIPMENT
FOR ONLINE INTERVIEWS
I have the following connected to my desktop/laptop
Blue Yeti USB Microphone – Blackout
USB Microphone that you can connect to a desktop or laptop.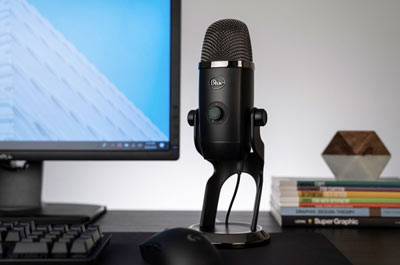 Blue Yeti USB Microphone – Silver
USB Microphone that you can connect to a desktop or laptop.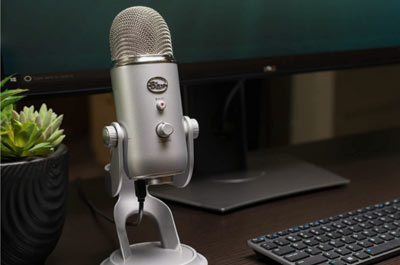 Foam Microphone Windscreen
Protective foam for your for microphone (which will also work pop-filter).
FOR FACE-TO-FACE INTERVIEWS
I use my mobile phone to record all the face to face interviews.
I use both android and iPhone phones.
There are several ways to connect lavalier microphones to your phone:
RØDE SMARTLAVPRode SmartLav+ Omnidirectional Lavalier Microphone for Smartphones
Connect this microphone directly to your phone (no adaptor needed)
Lav microphone for smartphones with headjack input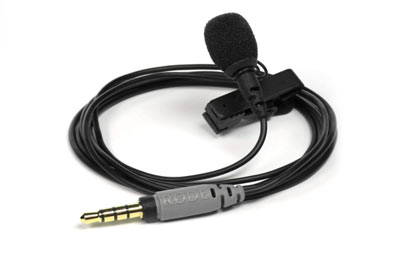 RØDE Lavalier GO Professional-Grade Wearable Microphone
Professional Lav microphone with TRS connection (you need an adaptor as phones have TRRS jack).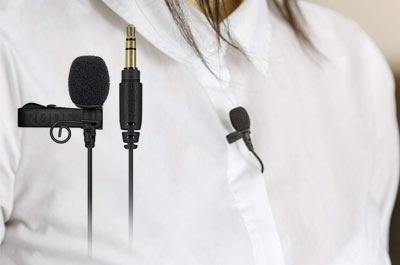 RØDE SC1Rode SC1 6m TRRS Extension Cable
Extension cable for TRRS microphones.
Its always good to have an extension cable for face-to-face interviews as sometimes it is not possible to be sitting next to your guest.
You want to ensure the can sit and feel comfortable during the entire time you are talking.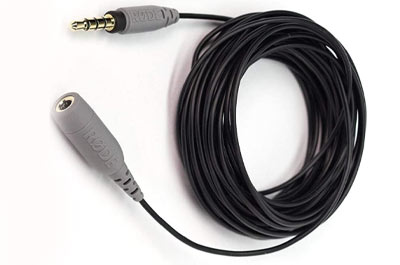 RØDE SC4Rode SC4 3.5mm TRS to TRRS Microphone Cable Adaptor
TRS to TRRS adaptor. So that you can use your normal microphones with your phone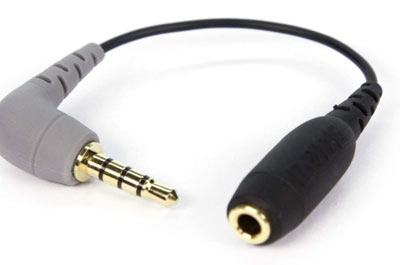 RØDE SC6LRode SC6-L Dual TRRS Input and Headphone Output for Apple Devices
iPhone adapter and splitter to connect 2 x microphones + headphones.
Adaptor to connect your micophones into your latest iphone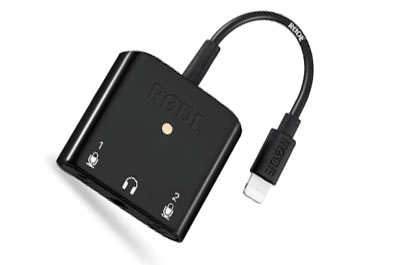 RØDE SC6Rode SC6 Dual TRRS input and Headphone Output for smartphones
Android (and old iPhone) adapter and splitter to connect 2 x microphones + headphones.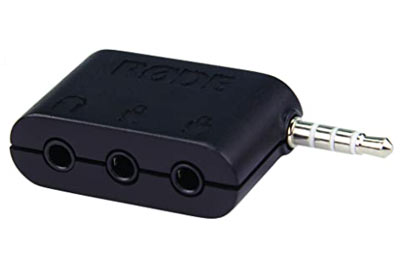 Furry Outdoor Microphone Windscreen Muff
Wind protection for your Lavalier microphones (minimise recording wind noises when outdoors)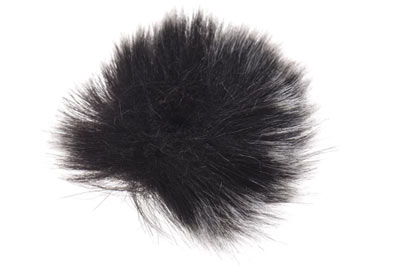 Portable Travel USB Cable Organizer Bag
I simply put all my cables, microphones and extra batteries in a simple cable bag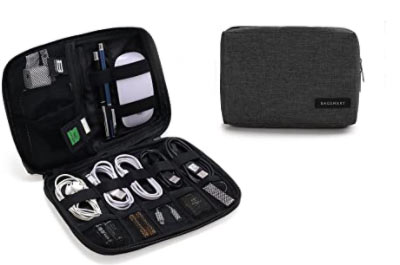 Two-Port  Phone Charger Power Bank
You don't want to run out of phone battery in the middle of your interview so get a power bank.
Especially on a day when you are doing multiple interviews.
Anker PowerCore 13000 Portable Charger