You don't need to spend much to start a podcast.
Before I started my podcasts I did lots of research. Lots of web search, read blogs and watched heaps of videos.
Unfortunately, the only thing that I achieved was to get more and more confused.
In the end, I chose the most simple. most affordable and easiest setups.
It has worked for me and I have now done hundreds and hundreds of interviews using these setups.
In this page, I show you what I use and where to buy them.  Please note I have affiliate links listed for some of the products I really like.
BUSINESS TOOLS
G-Suite and Google drive
Web storage that will be linked with your Gmail.
In my case, I pay for Gmail for business (AU$8.40 per month) and you get to customise your email address (looking professional) and get 30GB to store and share all your files.
Dropbox
Web-based file storage site. Handles big of files (perfect to share and store video and audio files. Easy to give access to your team or the public to individual files and folders. Syncs with your computer so you can access from your hard drive.
WordPress website templates
https://1.envato.market/OgJNP
Music
https://1.envato.market/OgJNP
Audacity
Free software for recording and editing audio. What I use to edit my podcasts.
FOR ONLINE INTERVIEWS
Zoom
I connect with my guests and record online interviews with Zoom. I have the following connected to my desktop/laptop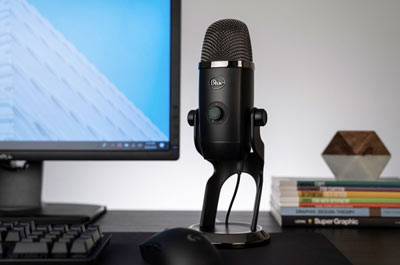 Blue Yeti USB Microphone – Blackout
USB Microphone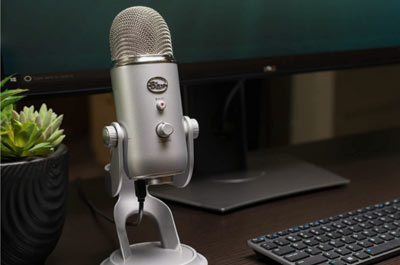 Blue Yeti USB Microphone – Silver
USB Microphone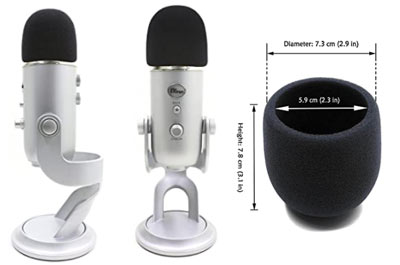 Foam Microphone Windscreen
Pop filter for microphone
FOR FACE TO FACE INTERVIEWS
I personally use my mobile phone to record all the face to face interviews.
There are several ways to connect lavalier microphones to your phone: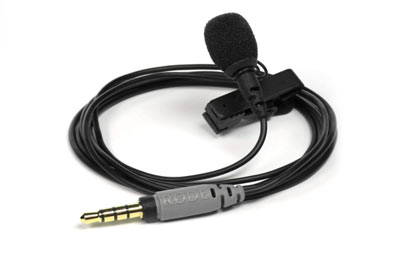 Microphone directly to your phone:
RØDE SMARTLAVPRode SmartLav+ Omnidirectional Lavalier Microphone for Smartphones
Lav microphone for smartphones with headjack input
Professional grade Microphone: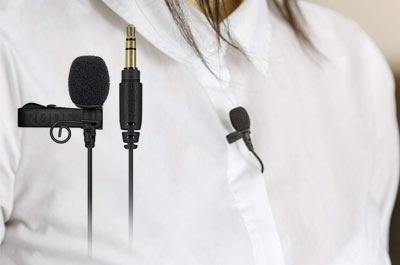 Rode Lavalier GO Professional-Grade Wearable Microphone, Black
Professional Lav microphone with TRS connection.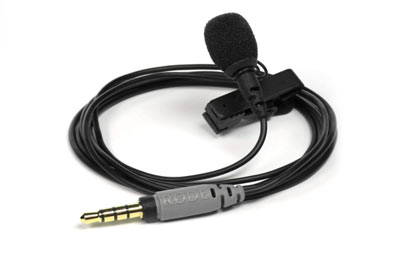 RØDE SC1Rode SC1 6m TRRS Extension Cable
Extension cable for TRRS microphones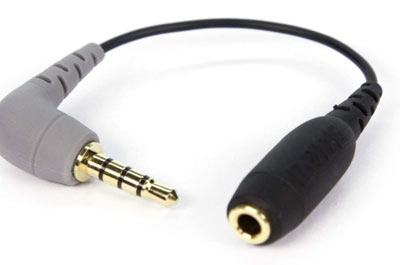 RØDE SC4Rode SC4 3.5mm TRS to TRRS Microphone Cable Adaptor
TRS to TRRS adaptor. So that you can use your normal microphones with your phone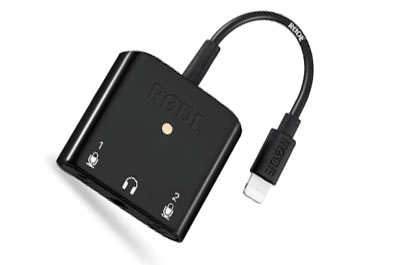 iPhone adapter and 2 x microphone splitter
RØDE SC6LRode SC6-L Dual TRRS Input and Headphone Output for Apple Devices
Adaptor to connect your micophones into your latest iphone
Android or older iPhones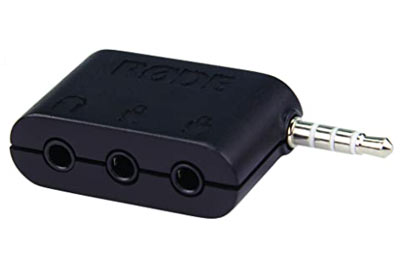 RØDE SC6Rode SC6 Dual TRRS input and Headphone Output for smartphones
Lav splitter for mobile phones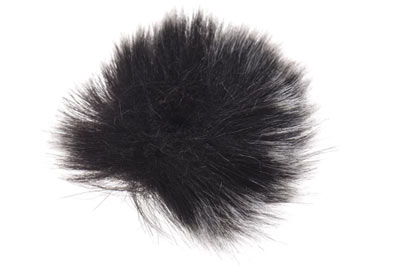 Wind protection for your Lavalier microphones (avoid extra noises)
Docooler Furry Outdoor Microphone Windscreen Muff
I simply put all my cables, microphones and extra batteries in a simple cable bag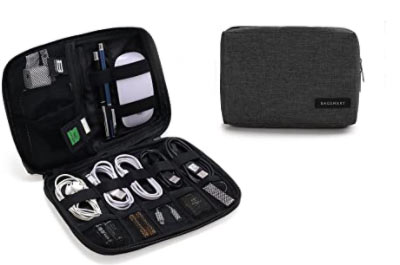 Portable Travel USB Cable Organizer Bag
You dont want to ran out of phone battery in the middle of your interview so get a powerbank.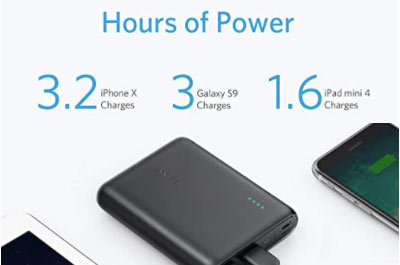 Anker PowerCore 13000 Portable Charger
2-Port Ultra Portable Phone Charger Power Bank
Every single one of my guests is inspiring and impressive in their own way.
I would love to include you within the select list of guests of the Innovator Diaries Podcast.
Here are just 10 of the more than 100 amazing guests I have had the honour to talk to.
It would be an honour to be able to have the opportunity to meet you!
Head of Global Innovation for IKEA, Stiven Kerestegian
Director of the Australian Antarctic Division, Kim Ellis
World Record Freediver and Navy Seal Trainer, Anna von Boetticher
Former Managing Director of Apple Australia and Equality Champion, Diana Ryall
World Top 5 Business Coach and Best Selling Author, Chester Elton
Editor in Chief of Entrepreneur Magazine, Jason Feifer
Keynote Speaker and living proof that anything is possible, Alvin Law
Director Future Global Innovation for Adidas, Christopher Robertson
Best dog photographer in the world, Alex Cearns
Award-winning Architect and Designer of the Best House In The World, William Smart