Podcast: Play in new window | Download | Embed
WE ARE
NOT
JUST
ANOTHER
PODCAST.
The Innovator Diaries is not a new project
We take this project very seriously. We have been bringing optimistic messages to the community for more than 130 weeks.
We have been an iTunes top 15 education podcast.
Since we started we have reached millions of people.
This is a world-wide program with exclusive guests from all other the world.
We are genuinely working hard to bring distinctive messages by talking to unique and incredible individuals. People like you!
Ricardo has 20-years of experience in Education
I  have been working in the International Education industry for more than 20 years.
I talked to more than 10,000 students from all over the world, to help them fulfil their dream of studying overseas.
This podcast is a continuation of this life purpose: To help people move forward in life.
I have had the privilege to travel to more than 60 countries all over the world.  I am driven by wanting to understand different points of view of people from all walks of life.
My promise is to bring you a relaxed, meaningful conversation, that will make you reflect on your life achievements and will showcase why you are where you are.
This is not another scripted interview. It is far from it. You can read my story here.
Please see the below video testimonial and read what previous guests say about their experience.


``I've been featured on a few podcasts,
but this one knocked me off my usual talking points
and resulted in a great conversation!
I might even say this is my favorite!``

--Scott Tillema--
Crisis & Hostage Negotiation Instructor
"Ricardo is on a valuable mission to unearth the qualities, inspirations, and ways of thinking that enable and empower many of today's most impactful creative thinkers and doers. His honest, empathetic and people centered approach is what makes him stand out allowing his interviewees an uncommon sense of trust and intimacy. Ricardo's natural curiosity and optimism make him a unique voice in helping to socialize inspiring and relevant stories of struggle, perseverance and success. Exactly what the world needs more of today" --Stiven Kerestegian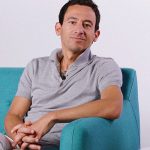 Head of Global Innovation, IKEA
Ricardo is unique among interviewers, or at least ones who've interviewed me. This is partly because he is not just curious about one subject. Narrow interest restricts conversation.
But I suspect his background - born Colombian but now living in Australia - affected his questions. Two wildly different cultural perspectives can only help.
He asked questions no one had ever asked me before. I certainly enjoyed the experience, I suspect anybody who listens to his interviews will benefit greatly. Whether that's true of the one he did with me I'll leave you to decide. -- Drayton Bird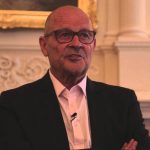 Copywriting & Marketing Legend, Lifetime Achievement Awardee
"It was such a pleasure to be a guest on the innovator diaries. Ricardo and I ended up talking way longer than scheduled, because we had such an animated, exciting discussion that both of us completely forgot the time. When it's like that, it's not an interview - it's an exchange of ideas. It's what I enjoy the most in any encounter. Thanks for having me!" -- Anna Von Boetticher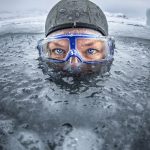 World Record Freediver and Navy Seal Trainer
"I loved being on the Innovator Diaries podcast. Ricardo is a wonderful host and makes it easy to talk about life, family, business and the lessons of success. Time spent with the Innovation Diaries is ALWAYS time well spent" -- Chester Elton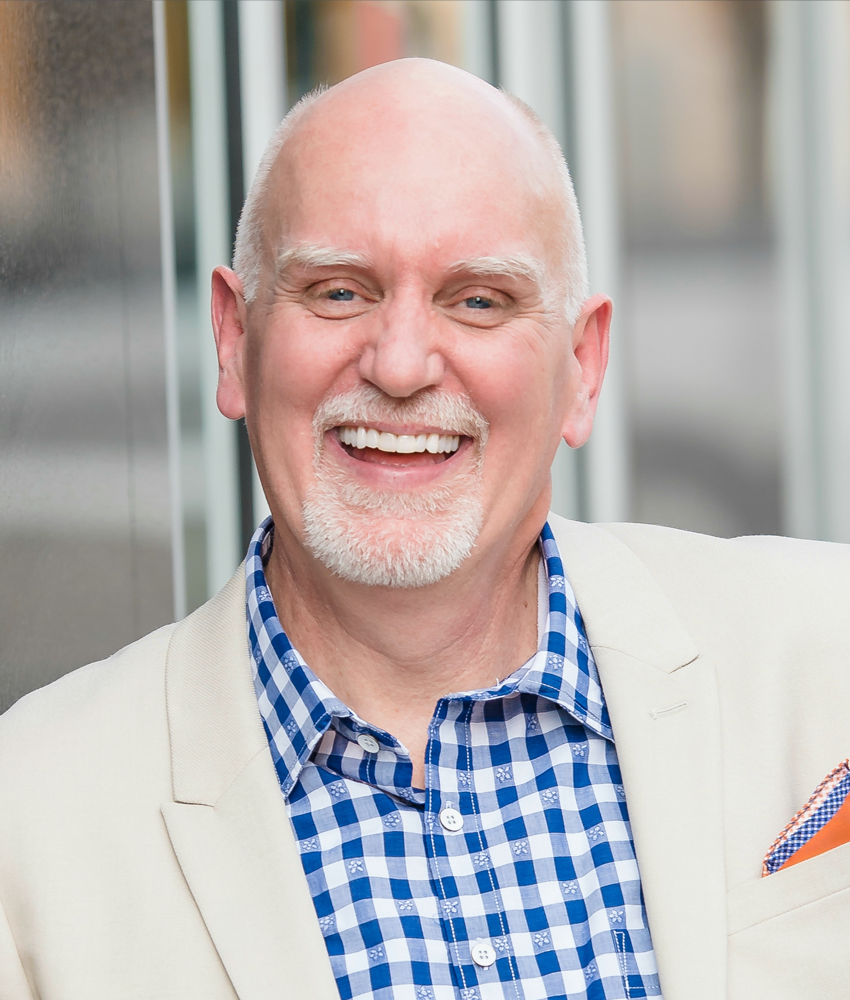 Best Selling Author, World Top 4 leadership and organisational culture expert.
I would love to have you as a guest. 
Every single one of my guests is inspiring and impressive in their own way.
It would be an absolute privilege to have the opportunity to meet and talk to you!
You will be in VERY good company.
Here are just 25 of the more than 130 amazing guests I have had the honour to talk to.
Head of Global Innovation for IKEA, Stiven Kerestegian
Chief Creative Officer Cirque Du Soleil, Diane Quinn
7-time world surf champion (Hall of Fame), Layne Beachley
Founder SheEO, Vicki Saunders
Director of the Australian Antarctic Division, Kim Ellis
Polar explorer and person who has covered the most distance on ice and sea in history, Geoff Wilson
World Record Freediver and Navy Seal Trainer, Anna von Boetticher
Apple Australia Managing Director (former) and Equality Champion, Diana Ryall
Founder 'Death Over Dinner', Michael Hebb
World Top 5 Business Coach and Best Selling Author, Chester Elton
Editor in Chief of Entrepreneur Magazine, Jason Feifer
Keynote Speaker and living proof that anything is possible, Alvin Law
Director Future Global Innovation for Adidas, Christopher Robertson
Best dog photographer in the world, Alex Cearns
Award-winning Architect and Designer of the Best House In The World, William Smart
Innovation and creativity expert and thought leader, Professor Alf Rehn
Best selling author, Producer of Emmy award plays, Founder of 7:47 and Gratitude Guru, Chris Schembra
Inventor of FLOW Beehive, Stuart Anderson
BLUEY creator, EMMY award winner, Joe Brumm
Best barista in the world, owner of ONA Cafe and coffee roasters, Sasa Sestic
Chairman "Sight for All" and Australian of the year 2020, James Muecke
Olympic gold medalist and world record holder, Stephanie Rice
Copywriting & Marketing legend, Lifetime Achievement Recipient, Drayton Bird
The 'Mother of Sharks', The 'Sharks Whisperer', Ocean Conservation, Cristina Zenato
Human Rights Advocate & Sports Commentator, Craig Foster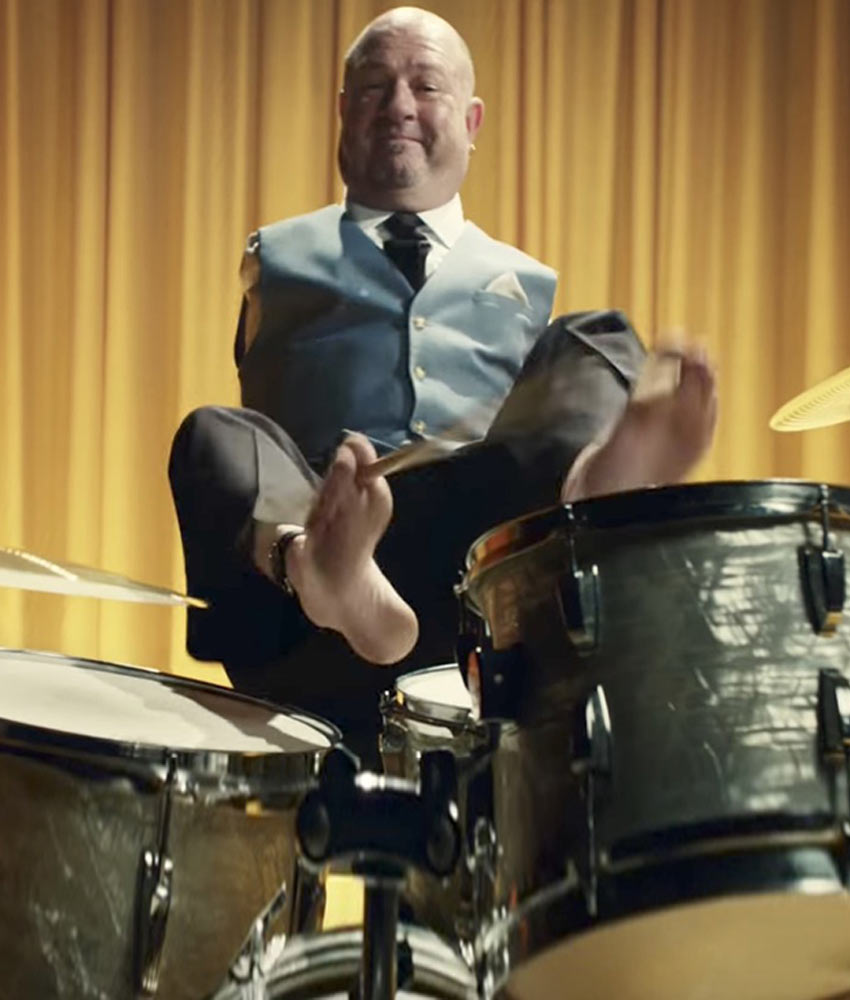 "As a professional speaker and media celebrity, I've done literally thousands of interviews from print to television to podcasts. So when Ricardo Gutierrez reached out inviting me to be on Innovator Diaries, I thought it would be just another show. I was wrong. The name "Innovator" defines this program and Ricardo is the reason. His insightful and intelligent questions and dialog provide so many answers to the listener asking themselves questions on how to succeed in an increasingly challenging world. I'd highly recommend subscribing and if he asks you for an interview, say "yes". I'm glad I did!" --Alvin Law
Hall of Fame Professional Speaker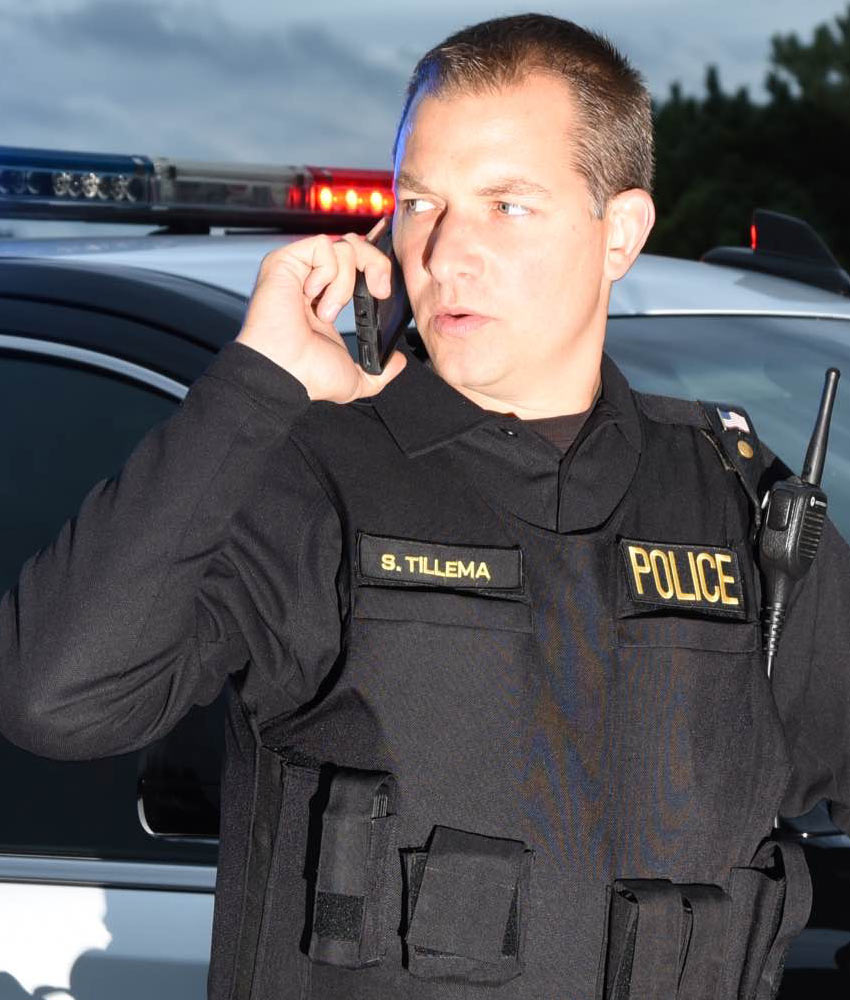 "I've been featured on a few podcasts, but this one knocked me off my usual talking points and resulted in a great conversation!
I might even say this is my favorite!" -- Scott Tillema
Crisis & Hostage Negotiation Instructor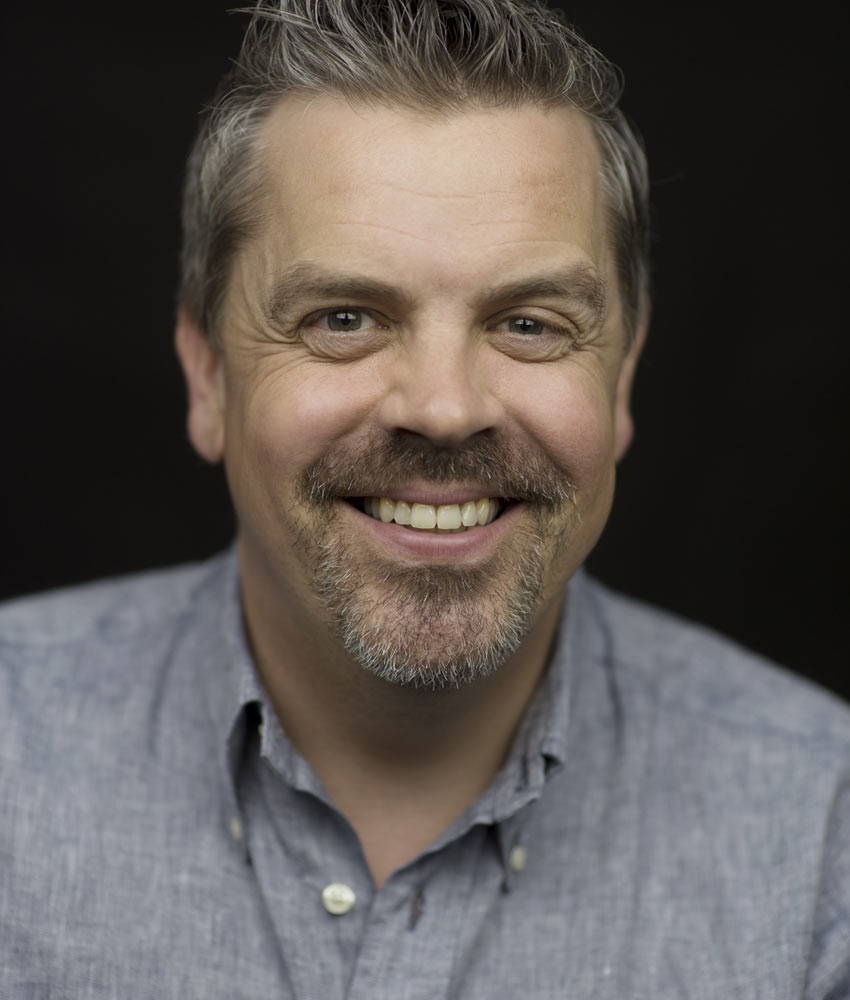 "Ricardo lives and breathes social media and innovation and it was a real pleasure to join him at Innovator Diaries. This is certainly one of the best podcasts on innovation I know, and I thoroughly enjoyed being interviewed by Ricardo. He is genuinely curious and very friendly, and I'm happy to recommend this as a platform for other innovation thinkers out there! For the rest of you curious about innovation, check the podcast out, consider subscribing, and remember – sharing is caring!" -- Professor Alf Rhen
Professor of Innovation, Best Selling Author, Thought Leader.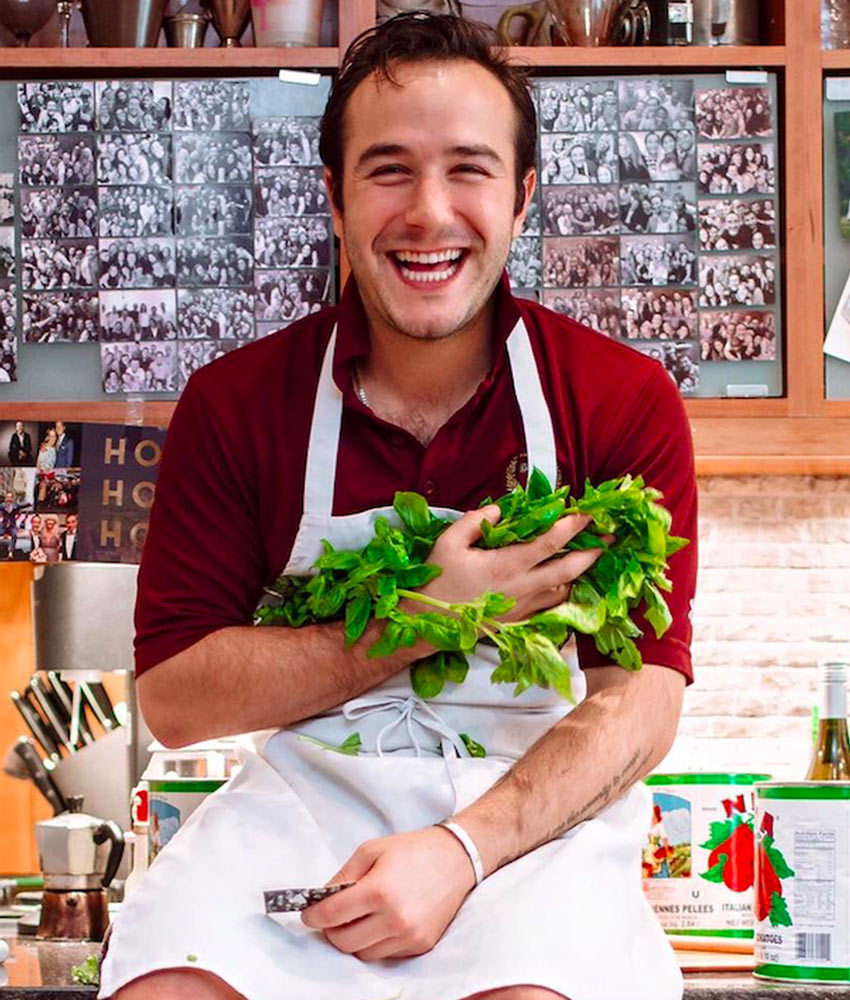 "The pre-production communication with Ricardo was a breeze. Recording the episode was amazing because Ricardo is a great listener, a great question asker, he actually asked me things that I've never asked myself. The production quality came out unbelievably, it really has a beautiful conversational flow. If you are thinking in going on Ricardo's podcast, just say YES. He will make you see the work that you do in a whole new light, in order to further the impact you are having on our world". Click to listen the entire testimonial --Chris Schremba
Founder of 7:47, Gratitude Guru, Best Selling Author